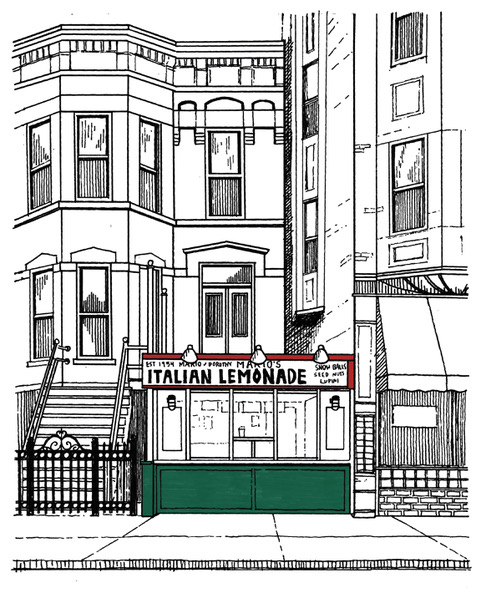 con·ven·ient (adjective): situated so as to allow easy access to.
ac·cess (noun): a means of approaching or entering a place.
These two words, access and convenience, seem to perfectly define The Neighborhood Hotel Little Italy. Our prime location grants guests seamless access to the immediate neighborhood's vibrant offerings, allowing them to effortlessly explore and connect with various key places and neighborhoods throughout downtown Chicago. Whether you seek culinary adventures, cultural experiences, or iconic sightseeing, our hotel serves as the ideal base, offering both convenience and a harmonious blend of urban charm.
Minutes away you'll find:
Rush University Medical Center + UIC + Cinespace Film Studio + South Loop + Pilsen + West Loop + United Center + The Loop + The Democratic National Convention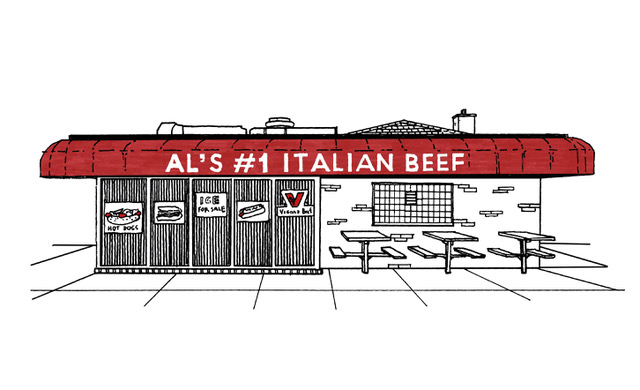 Cruising the Hood:
Little Italy is ideal for casually exploring — or eating — your way down Taylor Street. Some of the city's most celebrated, long established restaurants are situated right there on Taylor! Conte di Savoia is your stop for a divine Italian sub, Mario's for refreshing Italian Lemonade/Italian Ice, Tufano's for garlic shells and broccoli, Pompeii for outstanding pizza — the list [literally] goes on — check out our field guide to Little Italy here! In true Italian fashion, many of the restaurants [and parks] have space to host larger groups/events! Whether you're planning a family gathering, corporate event, or simply a night out with friends, Little Italy offers an inviting ambiance and a delightful array of dining options that cater to all tastes and occasions. Don't miss the opportunity to savor the culinary delights, soak in the vibrant culture, and create lasting memories in this charming neighborhood.