We love a good party, celebration, gathering of any kind.
From hotel openings to pop-up dinners, we often bask in the good life.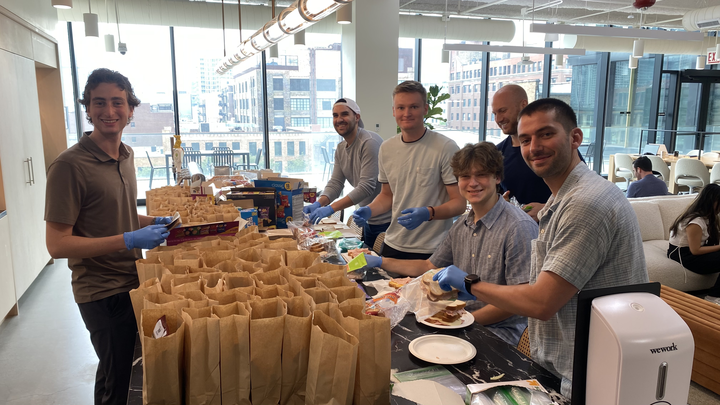 Our most recent cause for celebration: hiring our new head of finance & investment management, Jimmy Georgantas!
Instead of a team welcome lunch or dinner [which Jimmy G. fully deserves], we decided to pay it forward. The Neighborhood Hotel, along with Jimmy, made 200 sandwiches for Catholic Charities to distribute to those in need.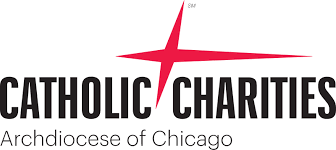 As we spend more time engaging with so many neighborhoods and communities in Chicago [sidenote: did you know that Chicago has 77 neighborhoods or "community areas!?"], we've become passionate about doing what we can to help. We love our [far from perfect] city. 
Now we look to our supporters for more inspiration. Please let us know of other communities & nonprofits in Chicago that could use some support! Email: Matt@nbhdhotels.com
WE'RE HERE TO HELP.