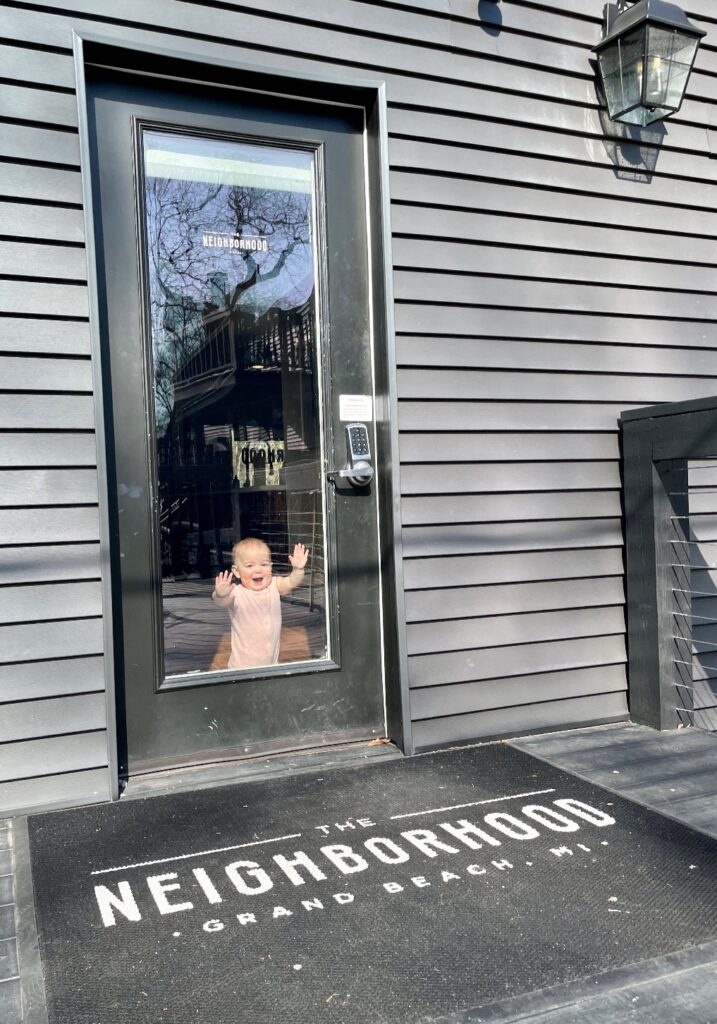 It's often said that a family vacation isn't so much a vacation but a trip. We get that— it's a lot managing trains, planes and automobiles with small children – transitions are hard. Experts say the stress/hassle is worth it as travel expands a kid's world, making them more empathetic and adaptable humans.
Travel + Leisure Magazine featured an article about family travel a few years ago. Dr. Robin Hancock, a global education specialist with Bank Street College, is quoted in the piece.
"Travel has the potential to create a new narrative that teaches children about similarities with others which lays a strong foundation, especially in the early years…We have the potential to raise a generation that knows how to live and coexist with each other. The most rapid brain development occurs in the first five years of a child's life [especially in the first three years]. Surrounding kids from birth to about three years old with people who are different than them "normalizes" that experience," Hancock says.
Hancock's research also points to the importance of exploring neighborhoods versus solely tourist attractions/areas. The Neighborhood Hotel shares this value — being immersed in a neighborhood surrounded by locals makes guests feel extra connected which creates a series of impactful moments. "It's going to be meaningful to your child if you find a quiet neighborhood and go for a walk…Inevitably, you're going to see people sweeping their front yard, local vendors….You're going to get a better slice of what everyday life is like and your child will too," Hancock says.
Now, back to the less glamorous aspect of traveling with kids: all of the stuff. The Neighborhood Hotel has partnerships with Baby's Away in Chicago and BabyQuip in Southwest Michigan — these companies offer local baby gear rentals — everything from cribs to highchairs, even toys. The bonus: they will deliver everything to the hotel, set it up, and break it down when you leave. On a recent visit to The Neighborhood Hotel Grand Beach, Anne S. says: "BabyQuip stocked our suite with 2 cribs and created an entire playroom in the living room so that our 3 kids had everything they needed to make The Neighborhood Hotel feel just like home."
It's a magical world, pack up your kids and get exploring.