Most Chicagoans live for summer yet stay for the seasons. A majestic beauty falls over the city during the transitions from cold to chilly, hot to crisp.
The striking green canopy of trees throughout Lincoln Park fades to blissful autumn colors that leave a satisfying crunch beneath your feet. The first winter snow brings a hush of breathtaking beauty.
Check out our top 10 favorite things to do when the neighborhood gets chilly.
1. Nothing better than a brisk walk through Lincoln Park [warm up in the conservatory] and around North Pond that ends with a hot beverage around the fire pit on Colectivo's patio (just down the street from The Neighborhood Hotel Lincoln Park).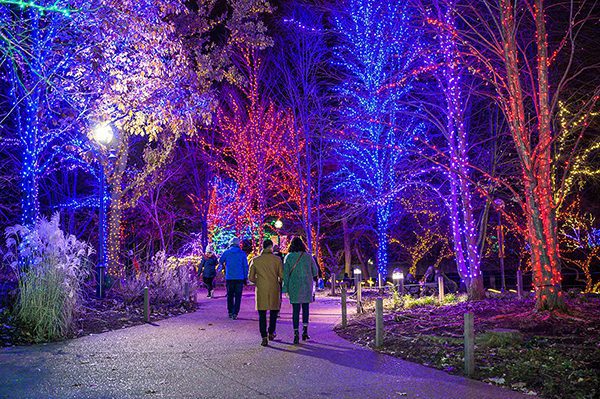 2. Feeling festive? Stroll over to Zoo Lights @ The Lincoln Park Zoo (for $0!) followed by a cozy, French dinner at Mon Ami Gabi.
3. For the active folks, hop over to Wrigley Field for a spin around the Gallagher Way ice rink!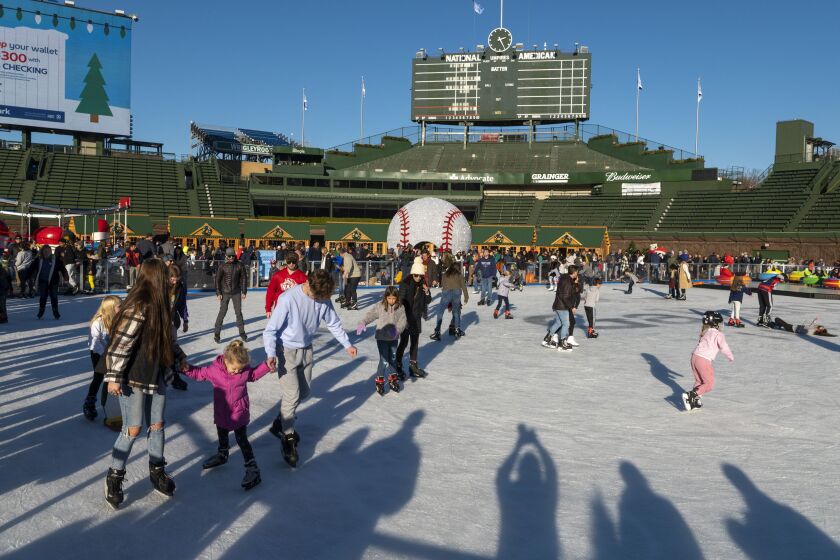 4. Cabin fever? Get your staycation rolling with a family/friends slumber party @ The Neighborhood Hotel Lincoln Park complete with dinner from The Wiener's Circle right next door.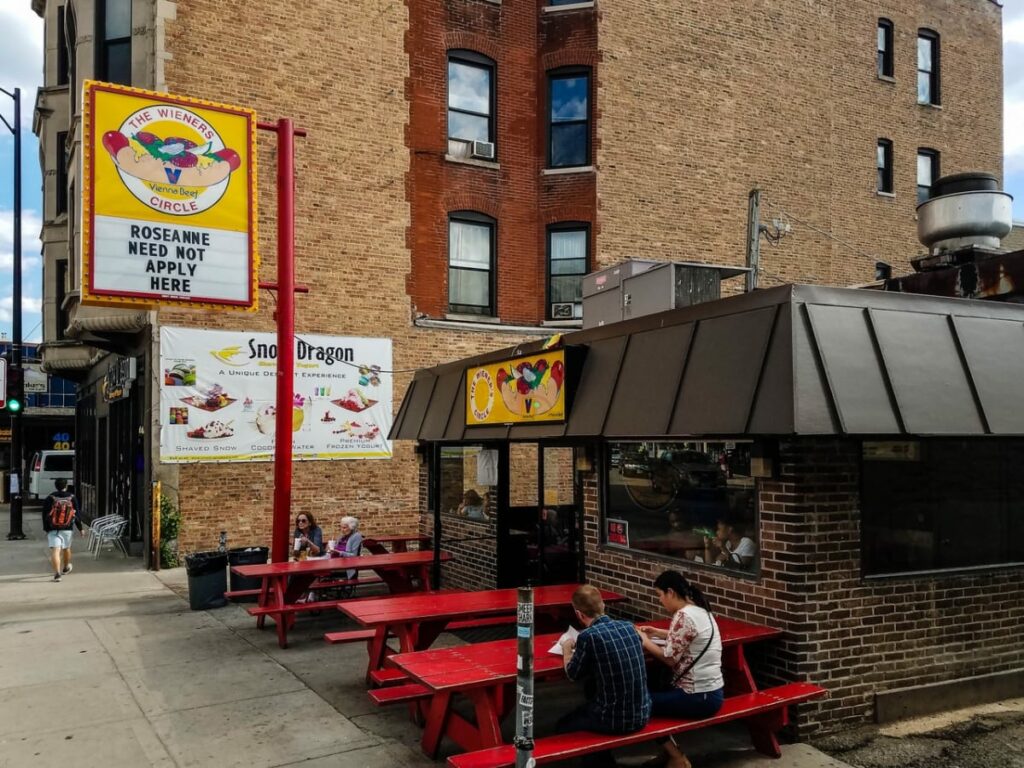 5. Farmer's market bounty + joy. The Green City Market runs through October (outside). This is your spot to grab a bunch of striking fall flowers, a hot apple cider and all of the irresistible harvest produce.
6. Expand your mind! Bask in the warmth of the Butterfly Sanctuary @ The Peggy Notebaert Nature Museum and/or get deep into Chicago history @ The Chicago History Museum.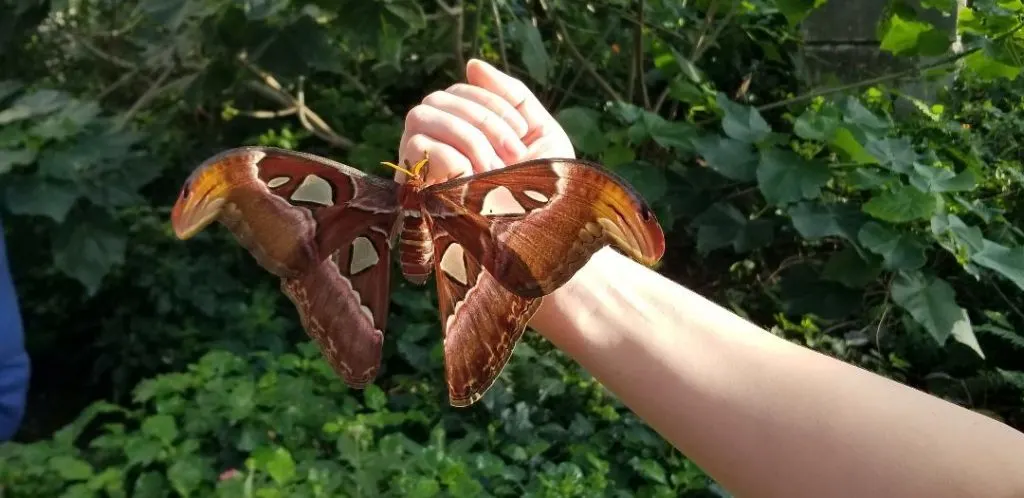 7. Need culture? Check out the famous + amazing, Steppenwolf Theater for some good old drama!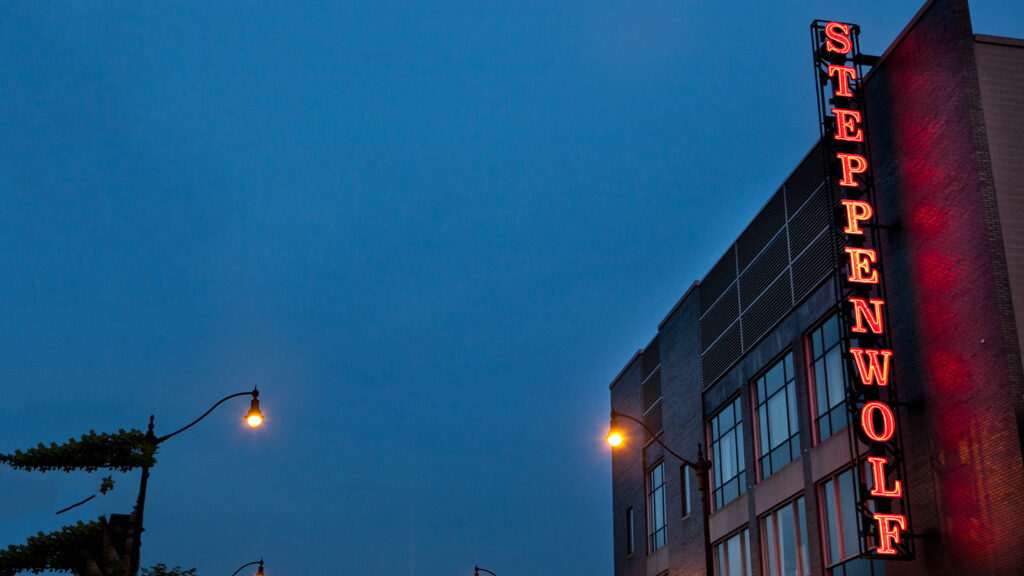 8. Bundle up for city sledding! There is a hill near Sunshine Park (few blocks from The Neighborhood Hotel Lincoln Park) and another fun hill @ Oz Park.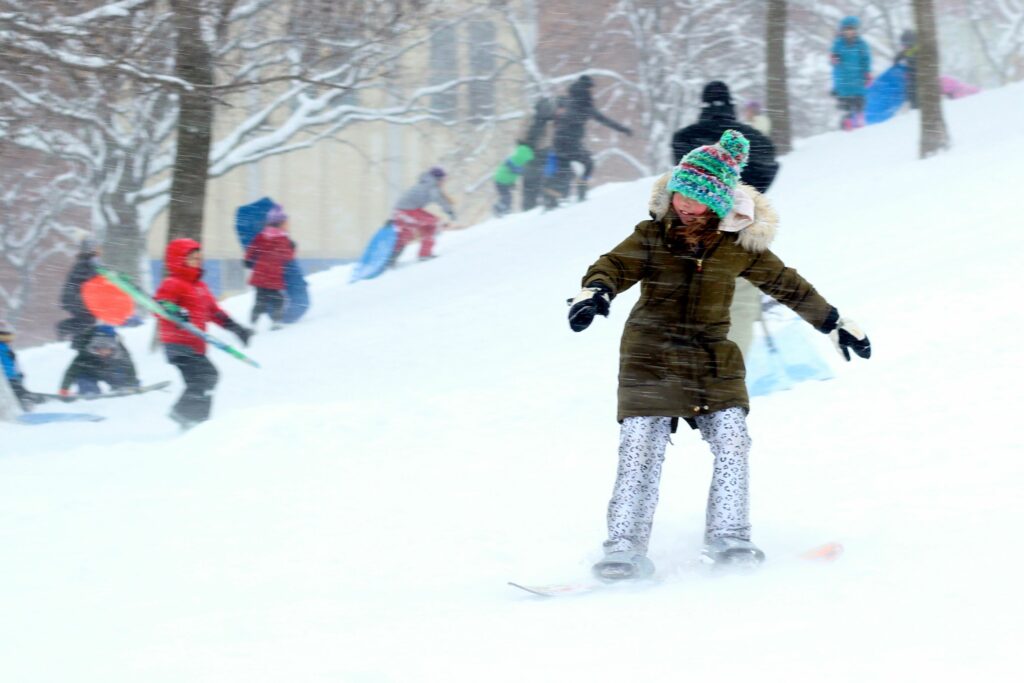 9. Indulge in a proper tea time @ the French bakery, Vanille Chicago (few blocks from The Neighborhood Hotel).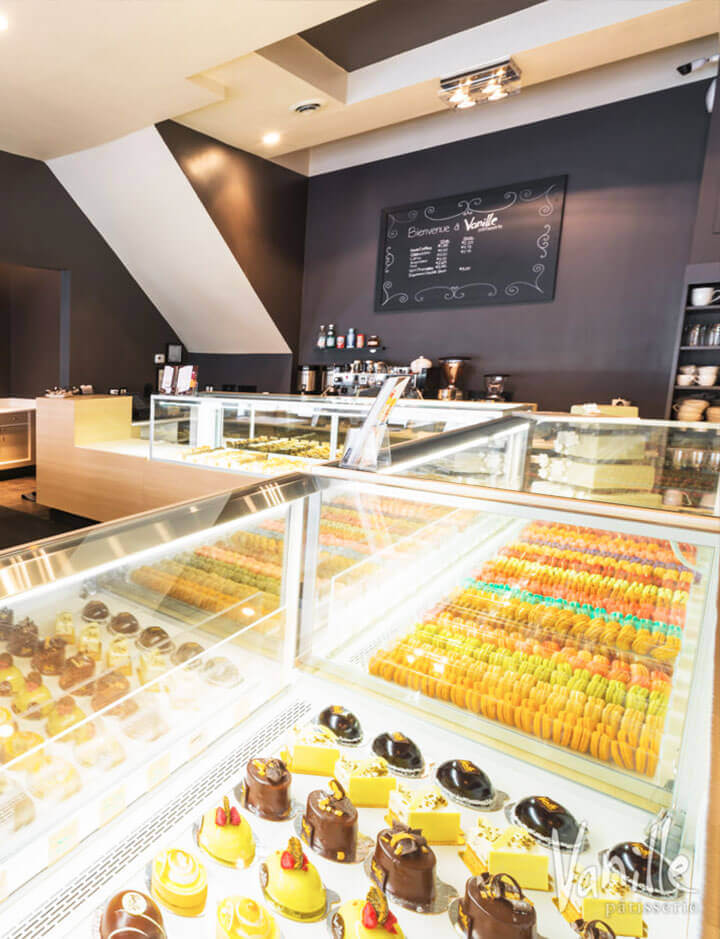 10. EAT. Cold temps = the ultimate time to get down on some of the best grub in the city. In LP alone, you can hit: Lou Malnati's or Chicago Pizza and Oven Grinder for Chicago style 'za, Riccardo for divine pasta or R.J. Grunts for a classic soup + burger combo.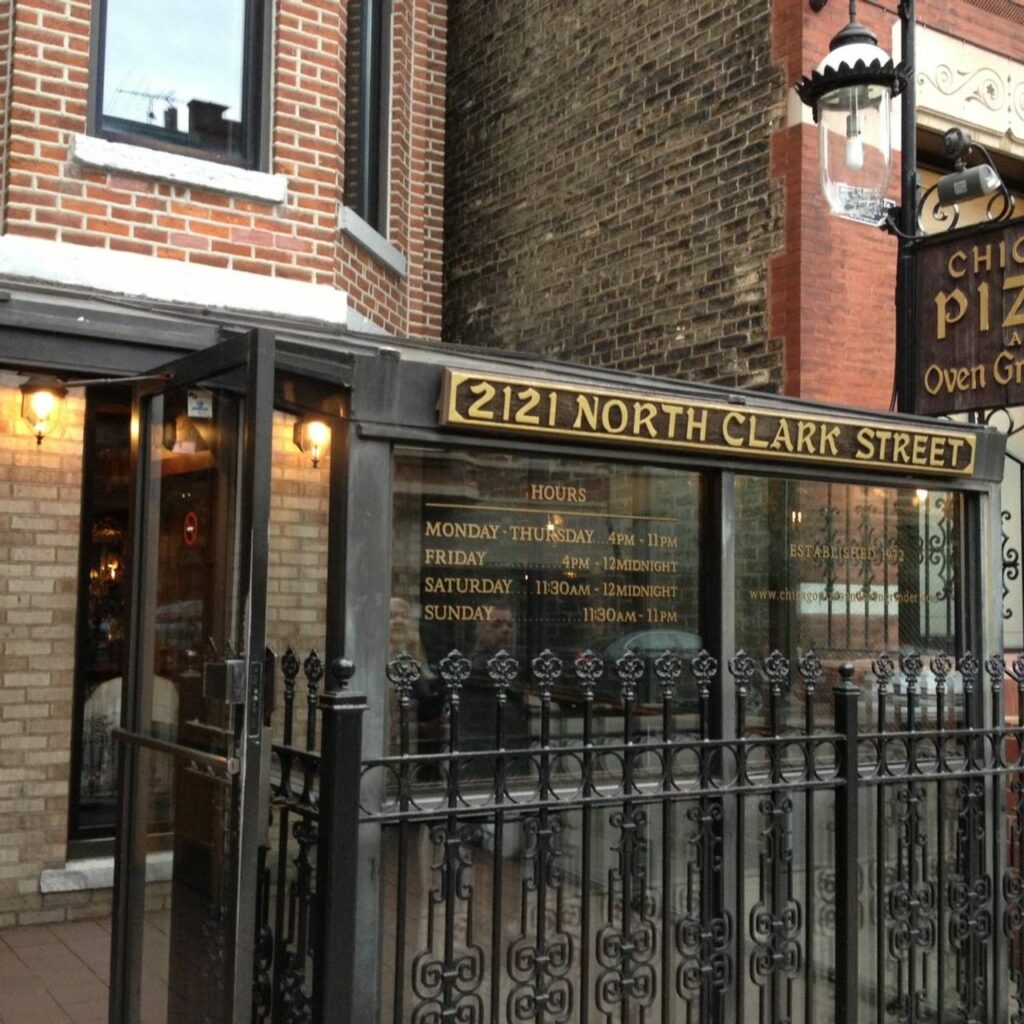 Need more info?
Check out our Field Guide + BOOK NOW!