Welcome to the Dog Days of Summer! What's up this Fall in Harbor Country?
Besides cozy campfires at The Neighborhood Hotel Grand Beach and dynamite bbq's in New Buffalo!? We've got dreamy fall/winter happenings @ both locations. 
.
Brilliant Fall Color Hikes
Galien River County Park // 17424 Red Arrow Hwy, New Buffalo, MI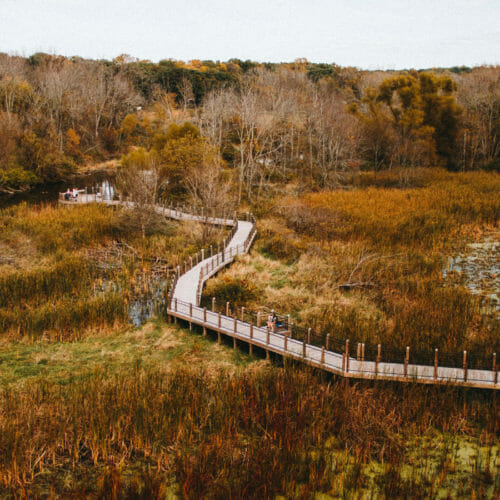 Climb the 60 foot tower and take in breathtaking panoramic views of gorgeous fall foliage!
Warren Dunes // State Park Rd, Sawyer, MI
Aside from the beautiful Lake Michigan shoreline, this park offers majestic sand dunes that rise 260 feet above the water. From the top, enjoy views of the glistening horizon and vibrant, tree-lined dunes.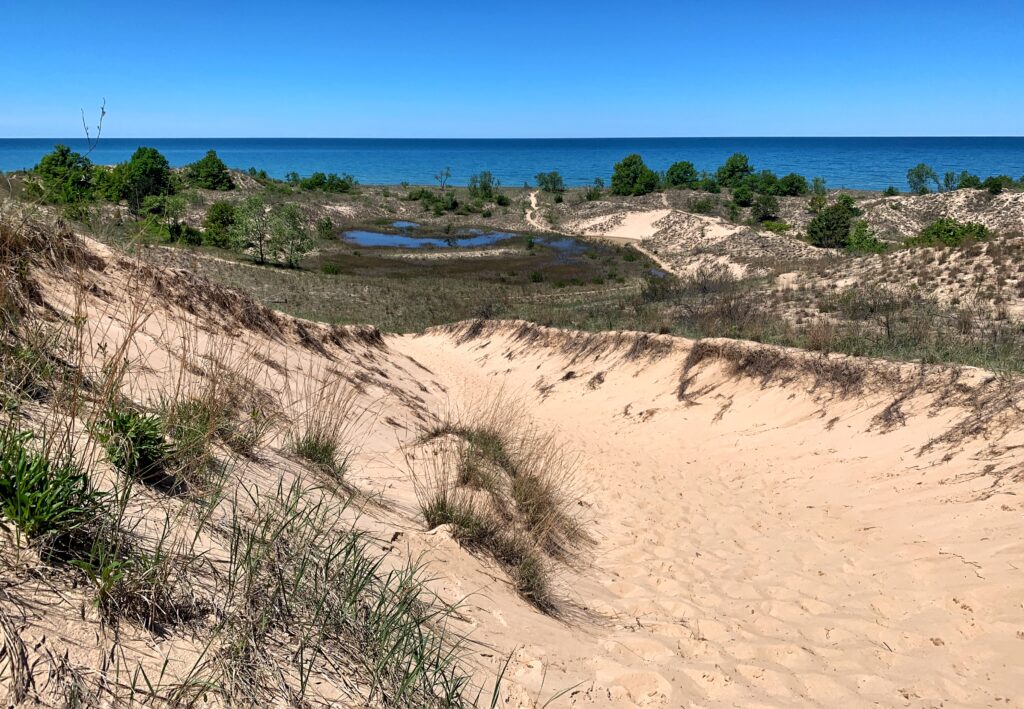 Fernwood Botanical Garden // 13988 Range Line Rd, Niles, MI 
Stroll through towering trees on the half mile Wilderness Trail which offers access to some of the most undisturbed wilderness in the area! 
APPLE PICKING @: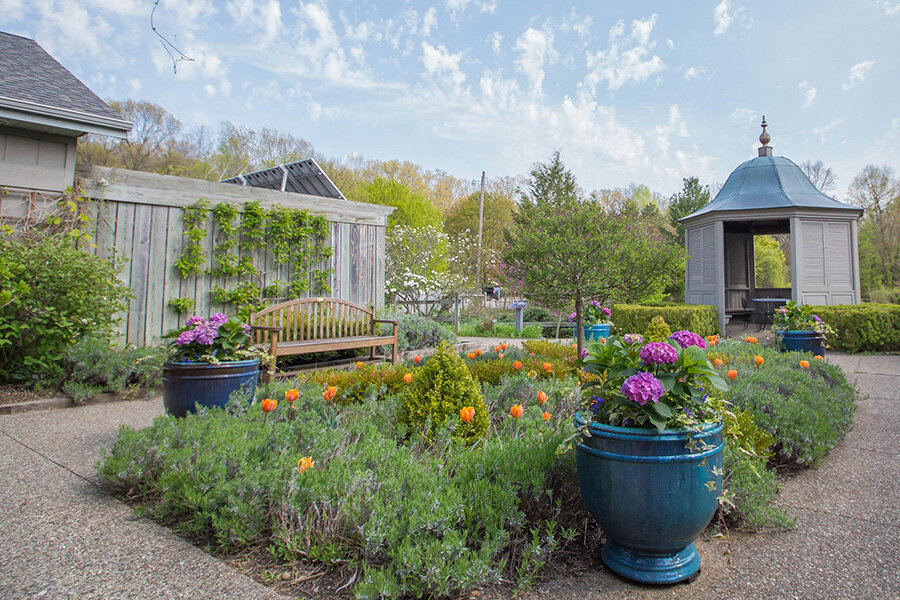 Jollay Orchards // Coloma, MI
Crane Orchards // Fennville, MI
Dinges Fall Harvest // Three Oaks, MI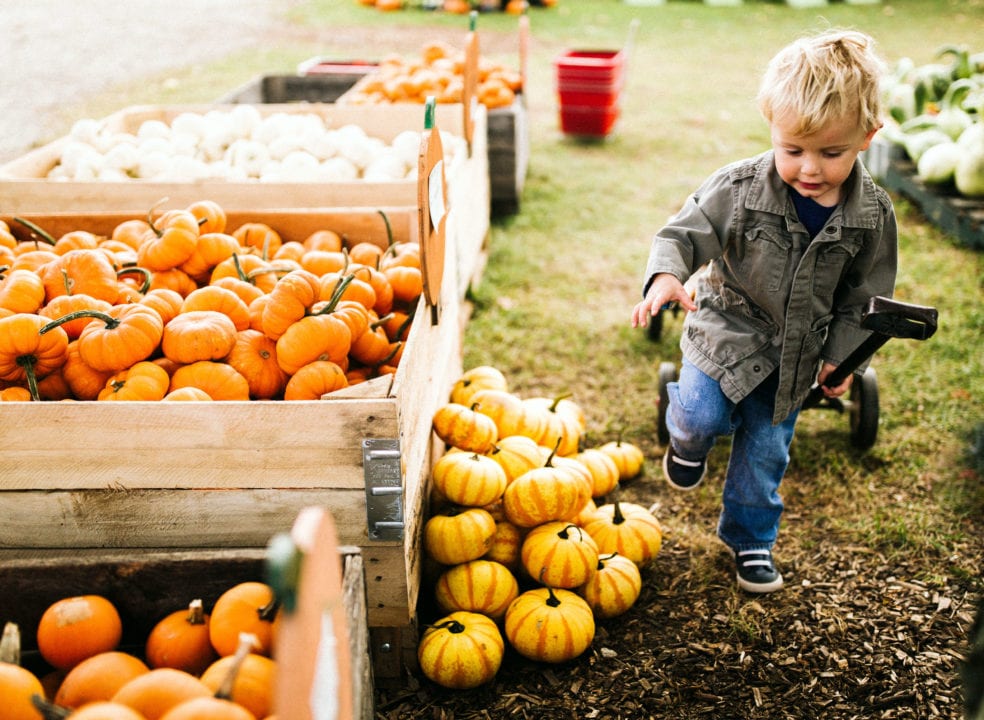 Virtue Cider Hang + Tour // Fennville, MI
Don't miss the 48-acre farm that's home to an array of animals, like Gloucestershire Old Spot pigs! According to orchard folklore, their spots are said to be bruises caused by apples falling from the trees in the orchards where the pigs grazed.
Apple Cider Century Bike Race  // September 24, 2023
The Apple Cider Century is an annual, one-day 15, 25, 50, 75 or 100 mile bicycle tour of the orchards, forests and wine country in and around Three Oaks, Michigan. Since 1974, it has become the Midwest's largest one-day century event with over 5,500 cyclists participating last year.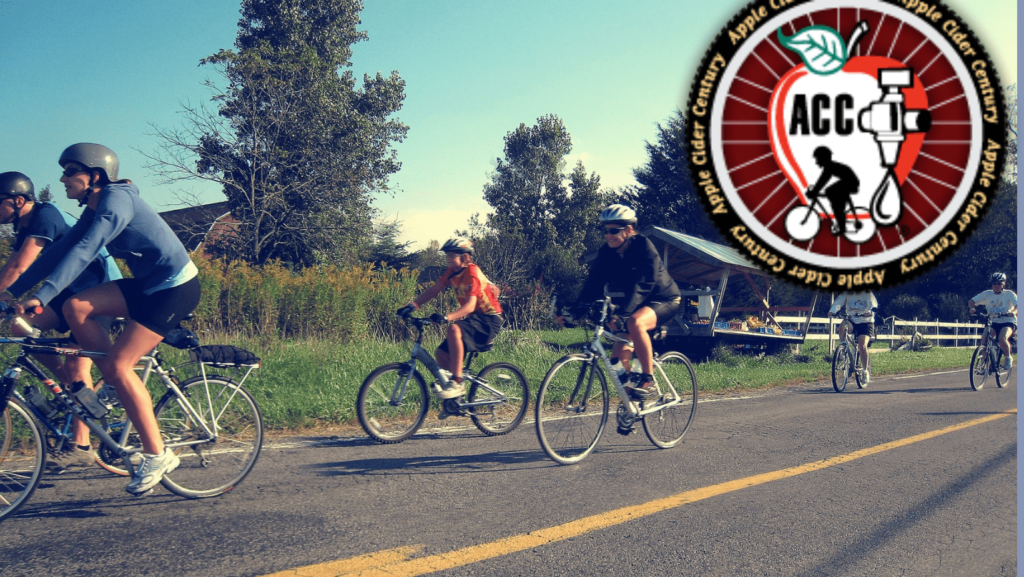 Explore South Bend + Notre Dame Football! 
South Bend is one of the Midwest's hidden gems. The city is full of cool art/music while outdoor adventures are close by — don't miss a serene walk along the St. Joseph River.