READY TO PARTY, GATHER, MEET, HANGOUT?
WE'VE GOT A ROUNDUP OF EVENT SPACES IN LITTLE ITALY THAT ARE VERY CLOSE TO:
-THE UNITED CENTER
-NASCAR
-THE DEMOCRATIC NATIONAL CONVENTION 
-LOLLAPALOOZA
-UNITED CENTER
-GRANT PARK
-MILLENNIUM PARK
-RUSH UNIVERSITY HEALTH SYSTEM
-UIC
-CINESPACE FILM STUDIO
If you're looking for event space and/or private dining options in Little Italy, booking all 35 suites [sleeps 138 people] @ The Neighborhood Hotel Little Italy is the way to go. 
Additionally, each suite has a fully equipped kitchen giving you the option to make your own food, hire a local chef or choose from a large list of great, nearby event spaces.
Check out the list of our favorite local spaces:
Tufano's is one of the most famous, longtime restaurants (family owned) in Little Italy! And, it's delicious. If you have a group of 50+, Tufano's gives the option to book half or all of the restaurant for your event.
To book, call: 312.733.3393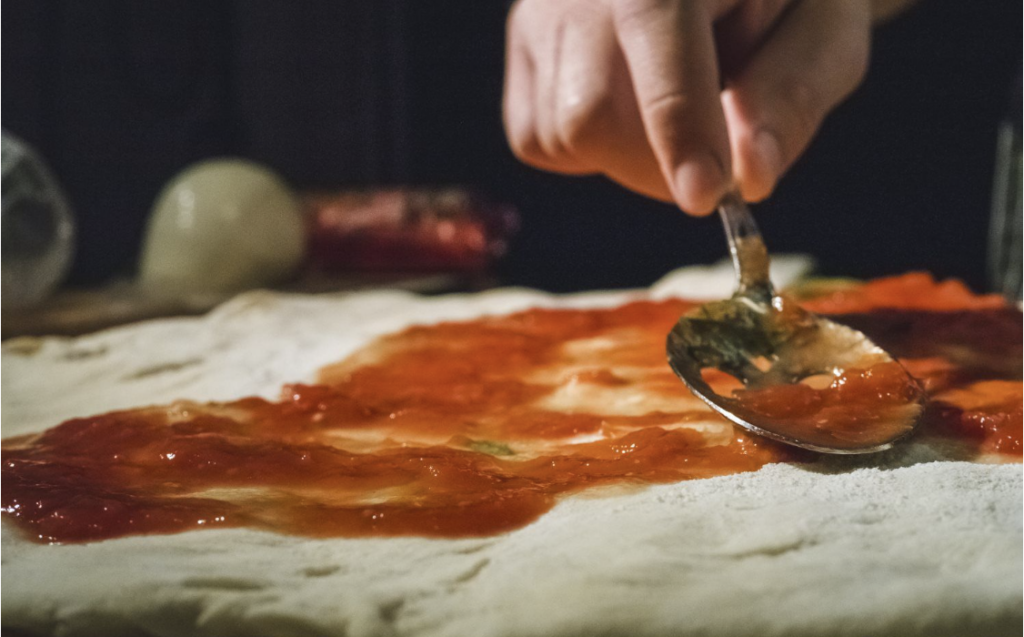 An iconic Little Italy favorite! Tuscany on Taylor has a private dining room that can seat up to 50 people. They also offer the option to buyout the entire restaurant which holds 200 people.
To book, call: 312.829.1990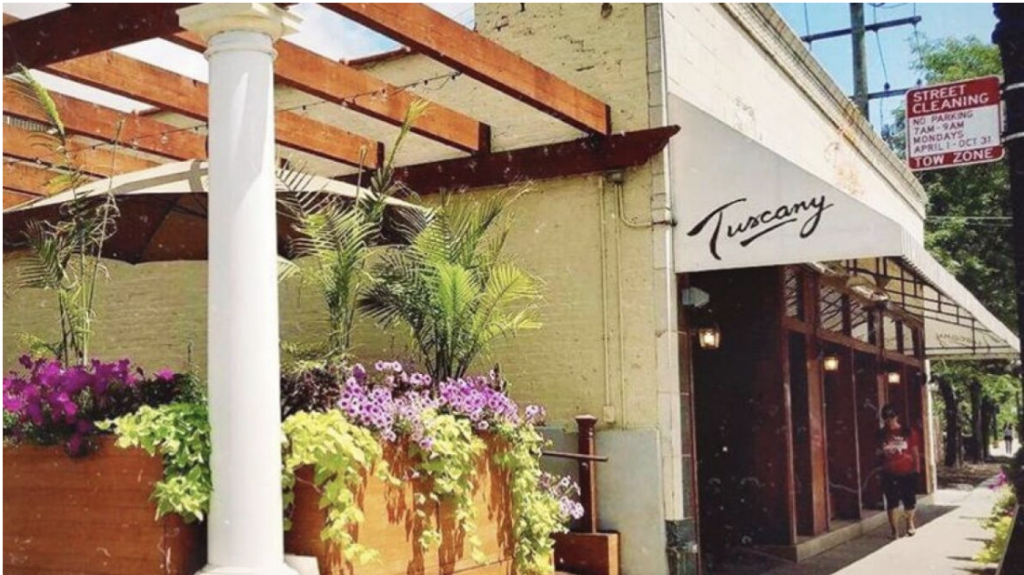 Pompei is a beloved, family owned fixture on Taylor Street. People literally dream about their food! The restaurant offers a few options for a private event spaces that can accommodate 25 to 100 people.
To book, call: 312.421.5179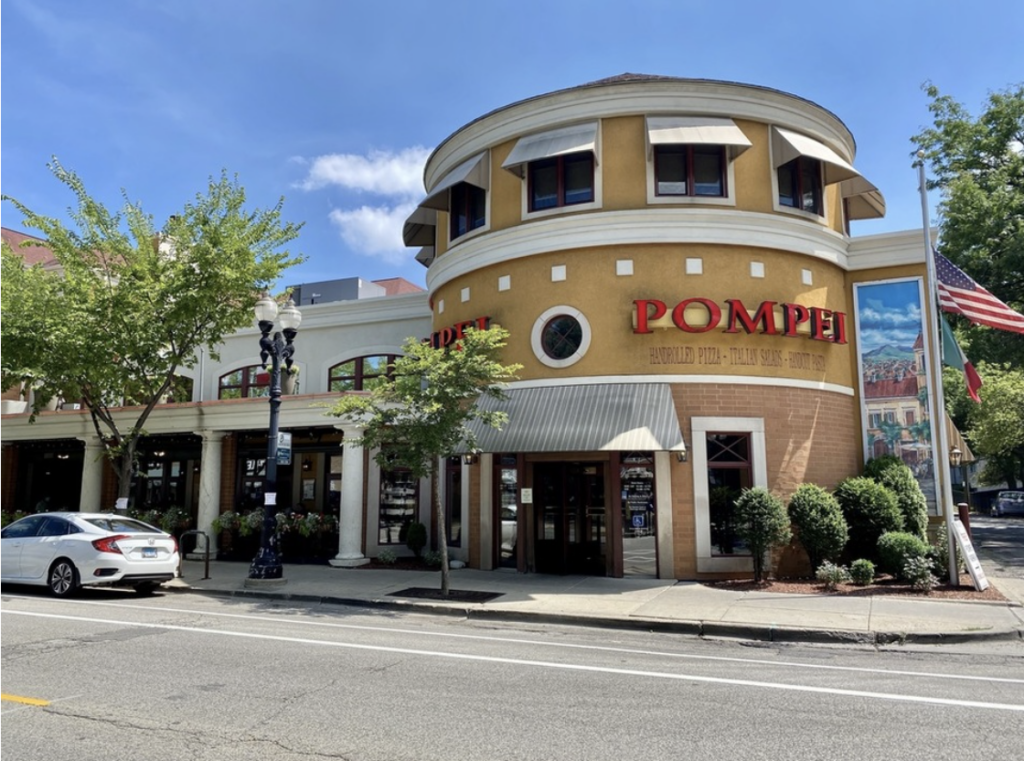 The Rosebud on Taylor is classic, charming and delicious. They have two private dining rooms that can accommodate 25 to 90 people.
To book, call: 773.325.9700 
A true local favorite – casual and fun. Hawkeye's Bar & Grill rents out their basement for private events which can hold 25 to 50 people depending on if you'd like to offer seating. They also rent their dining room which can hold 50-80 people.
To book, call: 312.226.3951 
Peanut Park Trattoria offers traditional Italian food with a fun, modern twist. They rent their rooftop which holds 40 to 50 people and also rent the entire restaurant which can hold up to 120 guests.
To book, call: 312.929.4188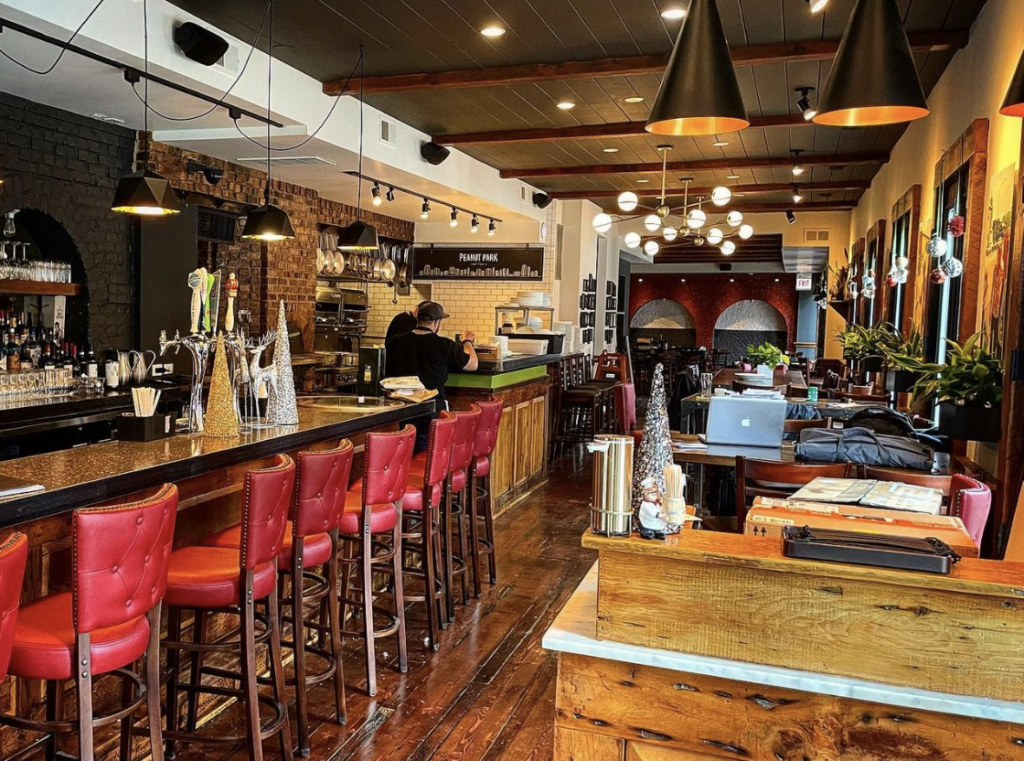 Vintage Bar is where you head for a great time. They have three separate private event spaces. The bar/dining room can hold 85 people, their VIP room can hold 32 people and their outside patio can hold 99 people.
To book, call: 312.526.3647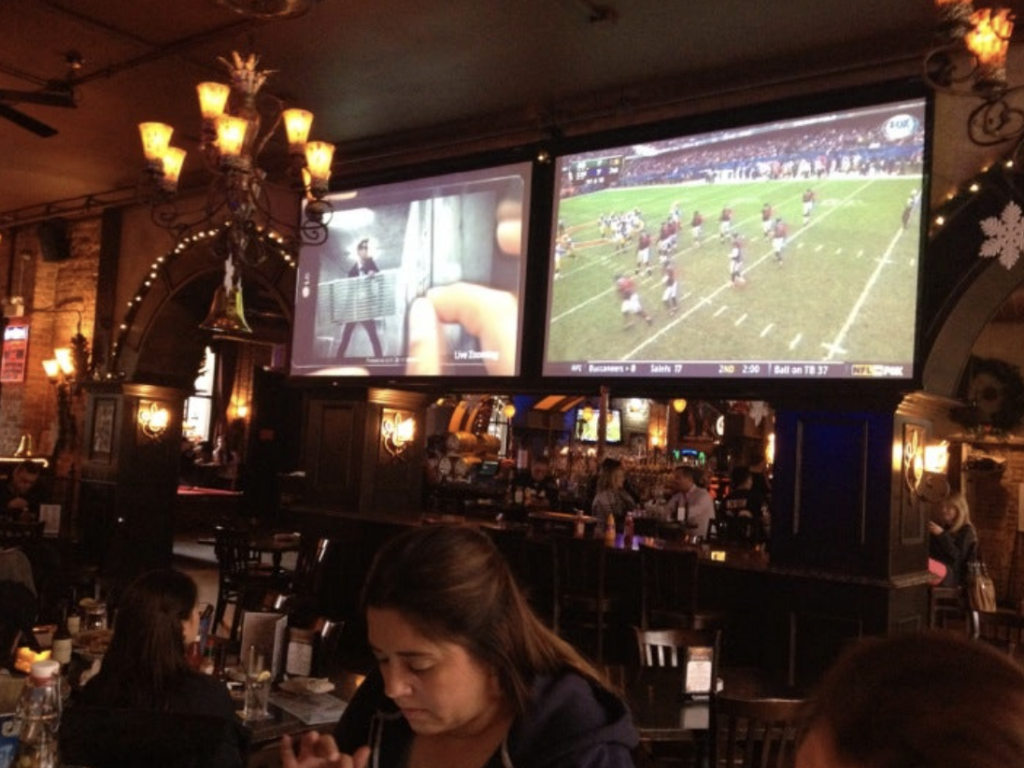 Chez Joel Bistro is a classic, cozy, lovely French bistro that has been around for decades. Event spaces include their patio and/or the entire restaurant. 
To book, call: 312-226-6479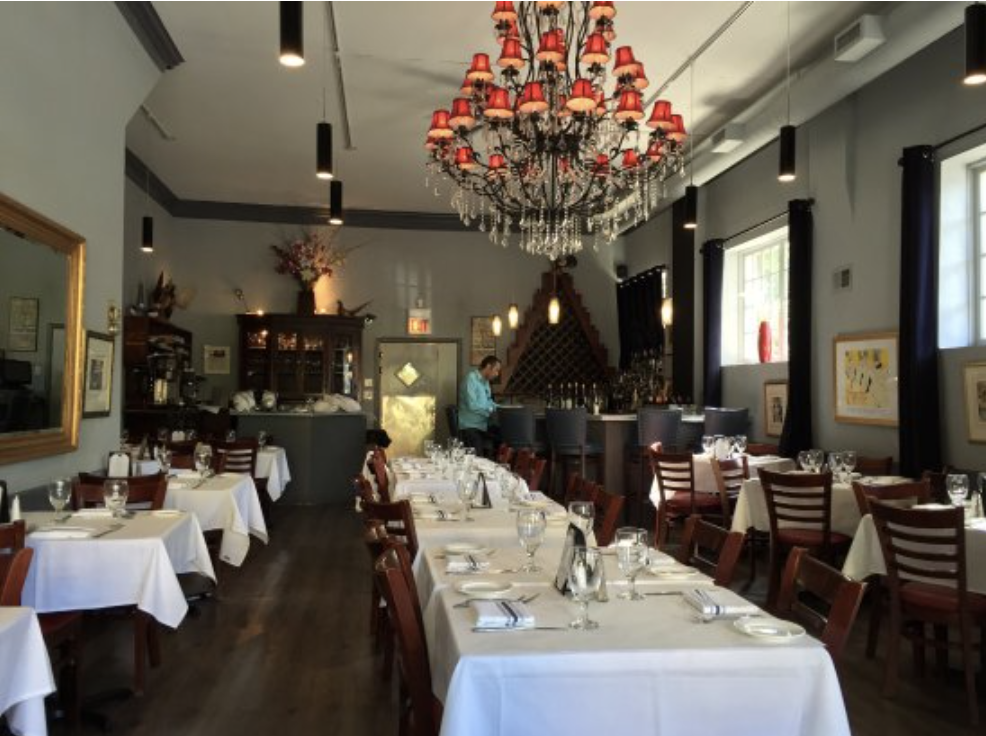 This light filled room — The Fornelli '51 Alumni Lounge — can hold up to 50 people. The terrazzo floors and wood paneled walls are elegant and cool.
To book, email: Lisa Reyes lisa.reyes@ignatius.org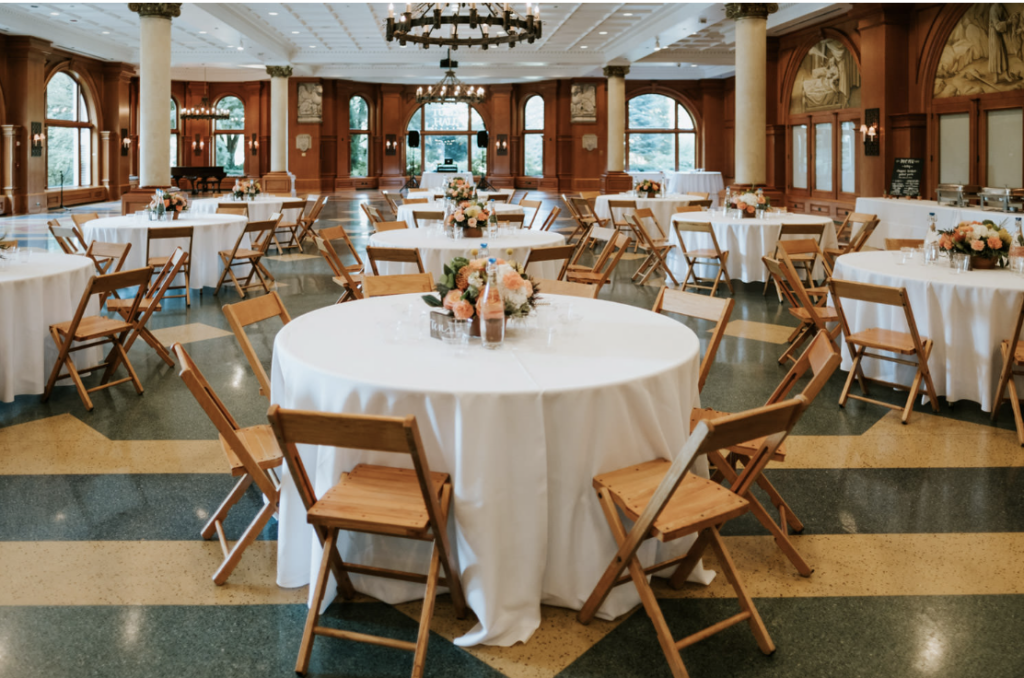 If you're looking for a considerably large space, the ECA is a great option. They offer everything from smaller, private rooms to banquet halls that can hold anywhere from 460 to 2,000 people.
To book, call: 312.421.4600