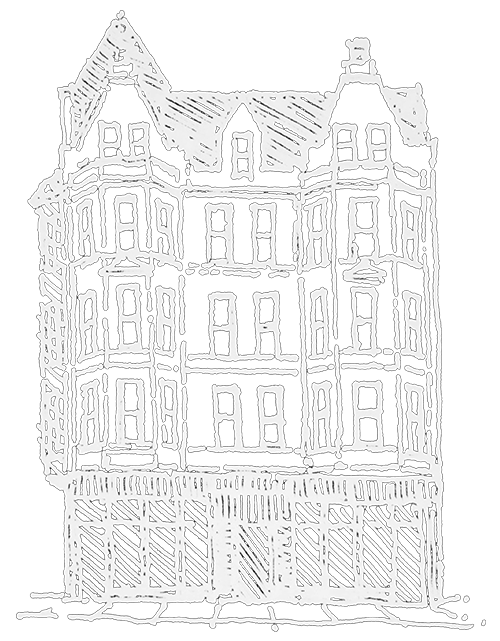 The Neighborhood Hotel Lincoln Park provides travelers with a well-equipped, comfortably designed basecamp to nurture and inspire city exploration. Upon arrival, the vintage staircase provides your first adventure: the short trek up to your luxuriously humble abode.
Imagine beginning your Saturday with a walk to the Farmer's Market followed by an evening that ends with a snack at The Wiener's Circle [one of the city's most famous hot dog joints] next door. The Neighborhood® is your oasis that provides the fresh perspective and change of scenery that you desire (or crave).
Cozy bedrooms serve as a cocoon as you're lulled to sleep by the sounds of the city. Stay for 3 or 3,000 nights.
Checkout one of our longer term guest's review (from Tripadvisor)!
Great home away from home
I had to move out of my place for over a month due to a plumbing issue. The Neighborhood Hotel was perfect for my situation! It's located right in Lincoln Park so there are tons of stores and restaurants nearby. Beyond this, the rooms were cozy and accommodating, providing me with everything I needed during my stay!
I booked one of the larger spaces that had two bedrooms, two bathrooms, a kitchen, large living space and a very useful washer and dryer. Since I was living out of my suitcase for a month, this was especially helpful. Also, the bed was extremely comfortable! Anytime I was out of supplies, the owners would contact housekeeping and I would be restocked immediately. I had to change my stay dates several times due to unforeseen setbacks and I was always accommodated. Great place for short stays too!
Hope to see you soon — booking is easy!