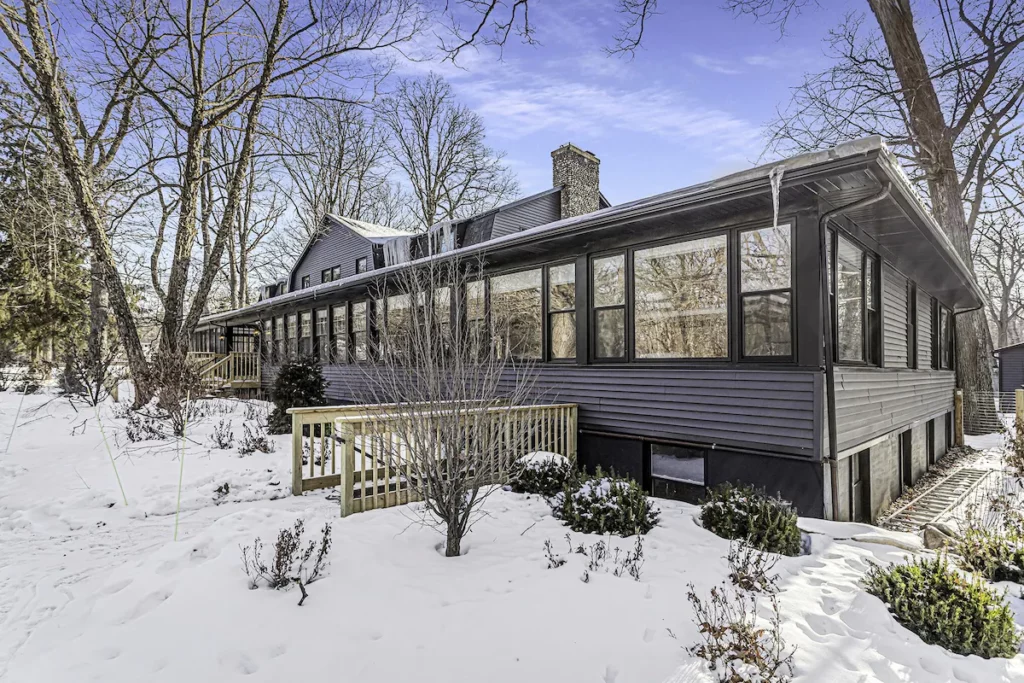 con·ven·ient
adjective
situated so as to allow easy access to.
ac·cess
noun
a means of approaching or entering a place.
Our thoughtful location allows guests to bask in nature, enjoy a five minute walk to the beach and gather with family and friends on site while easily accessing all of the awesome nearby towns.
Minutes away you'll find:
The Warren Dunes State Park // Lake Michigan // New Buffalo // Michigan City // Sawyer // Lakeside Antiques // Galien River // Apple Picking // Blueberry Picking // Wineries // Breweries // Farms // Beach Access // Shops // Oinks // Redamaks // Farina's Supper Club // The Stray Dog // Journeyman Distillery // Three Oaks // Apple Cider Century // Union Pier // Michiana // The Whistle Stop 
Cruising the Area:
Grand Beach is pretty much close to everything that's wonderful in Southwest Michigan. You can choose to spend your time here completely "off the grid" in nature @ the beach, playing tennis/golf, exploring the Galien River, Lake Michigan or the Warren Dunes. Or, you can let your stomach lead the way as you enjoy breakfast from Froelich's, lunch at The Whistle Stop or The Stray Dog and dinner at Farina's Supper Club with a wine tasting at Shady Creek Winery or a beer tasting at Journeyman Distillery (with a quick game of put put on their green). 
Checkout our field guide for a complete list of recommendations + book your stay!